18 JULY 2023
Top 10 Best Photo Sharing Websites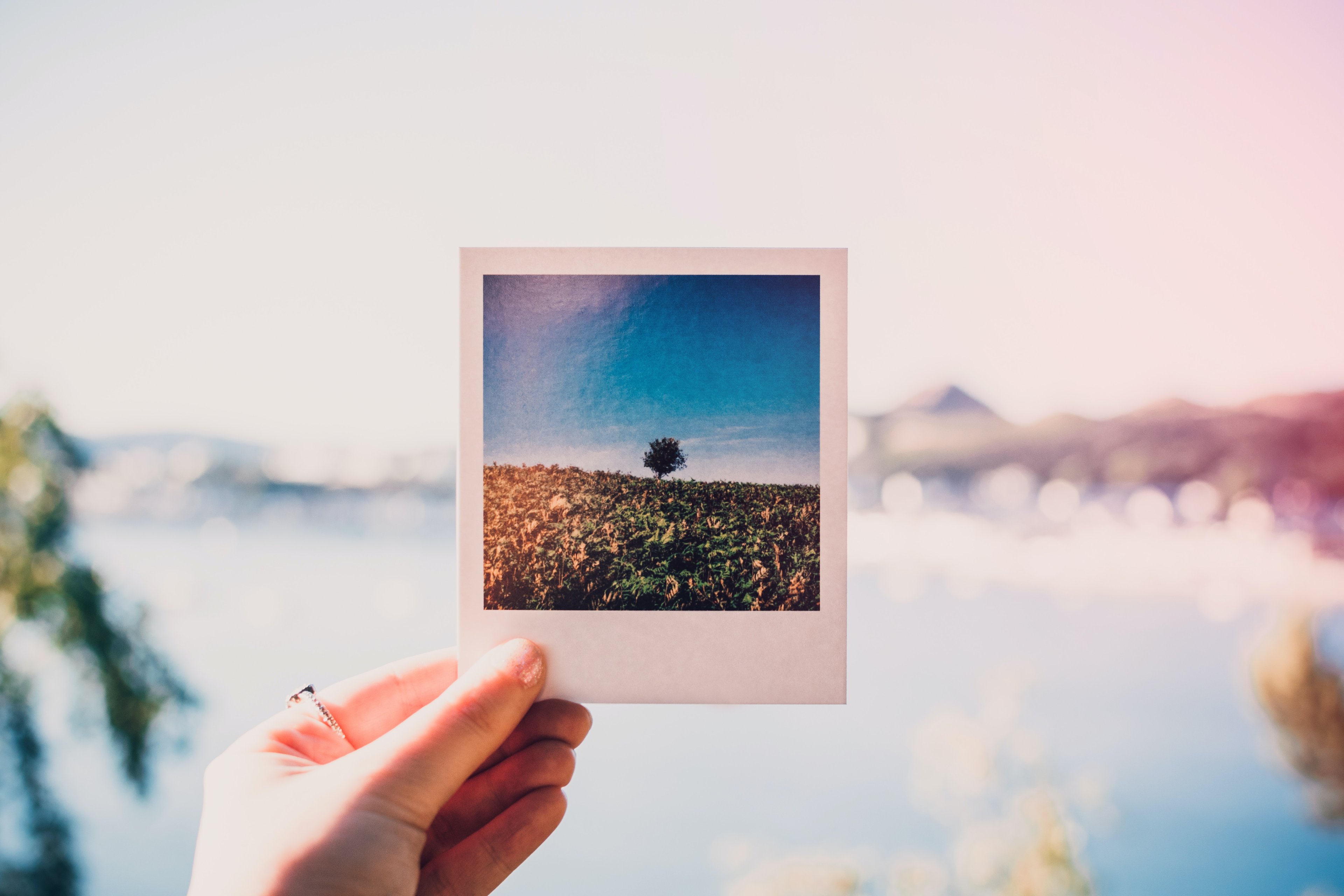 In today's digital age, photography has become an integral part of our lives. From capturing breathtaking landscapes to documenting memorable moments, photographs enable us to share our experiences and connect with others visually.
With the rise of photo-sharing websites, it has become easier than ever to showcase our work and engage with a wider audience. In this blog post, we will explore the top 10 photo-sharing websites, highlighting their unique features and benefits.
At the forefront of this list is fotoowl.ai, a powerful platform that offers unparalleled capabilities for photographers of all levels.
Best Photo Sharing Websites
Foto Owl: Unleashing the Full Potential of Photography

Foto Owl stands out as the top contender on our list due to its exceptional features and user-friendly interface. This platform provides photographers ability to share photos with all the guests privately using face recognition.

Foto Owl also provides you a space to collaborate with your clients privately. Your clients can create their favorite lists and also leave comments. You can utlise this collaborative platform to deliver the edited photos or print frames and albums for them.

Additionally, fotoowl.ai offers seamless integration with social media platforms, making sharing your masterpieces with the world effortless and create stunning portfolios. With its focus on user experience and cutting-edge technology, fotoowl.ai is the go-to photo-sharing website.



Flickr: A Community for Photographers

Flickr is a renowned platform among photography enthusiasts, offering a vibrant community of like-minded individuals. With its extensive photo storage and sharing capabilities, photographers can easily display their work and receive feedback from fellow artists.

Flickr's powerful search functionality and curated groups further facilitate the exploration of diverse photography genres.



500px: Showcasing High-Quality Imagery

500px caters to photography professionals and enthusiasts, emphasizing the importance of high-quality imagery. This platform features a ranking system that allows users to identify the most popular and well-received photographs.

Additionally, 500px offers licensing options, enabling photographers to monetize their work and reach a broader audience.



Instagram: Visual Storytelling Made Simple

Instagram needs no introduction, as it has become a household name in the realm of photo sharing. This social media platform focuses on visual storytelling, allowing users to share images, apply filters, and engage with a vast community.

Instagram's user-friendly interface and wide reach make it an ideal choice for photographers looking to build their online presence.



SmugMug: A Customizable Portfolio Solution

SmugMug serves as an excellent platform for photographers who wish to showcase their work in a personalized and professional manner. This website offers customizable templates and layouts, enabling photographers to create stunning portfolios.

SmugMug also provides e-commerce features, allowing photographers to sell prints and products directly to their audience.



DeviantArt: Embracing Creativity and Collaboration

DeviantArt is a vibrant online community that celebrates creativity in various forms, including photography. This platform allows photographers to showcase their work, join groups, and participate in contests.

DeviantArt's emphasis on collaboration and feedback makes it an excellent choice for artists seeking inspiration and constructive criticism.



EyeEm: A Platform with Licensing Opportunities

EyeEm is a unique photo-sharing platform that not only allows photographers to showcase their work but also offers licensing opportunities. It connects photographers with brands, agencies, and publishers who are seeking high-quality images for various purposes.

EyeEm uses advanced algorithms to identify and recommend relevant images to potential buyers, making it a valuable platform for photographers interested in monetizing their work.



Facebook - Most Used Platform

Facebook is widely recognized as one of the best photo-sharing platforms, offering users a plethora of features and an extensive network of connections. With its user-friendly interface and seamless integration with smartphones and digital cameras, Facebook enables users to easily upload and share their photos with friends, family, and even the wider public.

The platform allows users to organize their photos into albums, tag individuals, and add captions, enhancing the storytelling aspect of their visual narratives. Facebook's robust privacy settings also enable users to control who can view and interact with their photos, ensuring a secure and personalized photo-sharing experience.



Unsplash: A Hub of Free High-Quality Images

Unsplash offers a vast collection of high-resolution, royalty-free images contributed by photographers worldwide. This platform serves as a valuable resource for bloggers, designers, and creative professionals who seek captivating visuals.

Photographers can showcase their work on Unsplash and gain exposure to a large audience while retaining control over their copyright.

Pinterest: Curating Visual Inspiration

Although primarily known as a platform for visual discovery, Pinterest also serves as an excellent photo-sharing website. Users can create boards and curate collections of images based on their interests, including photography.

Photographers can leverage Pinterest's visual discovery capabilities to reach new audiences and drive traffic to their websites or portfolios.



Conclusion
The power of visual storytelling cannot be underestimated, and photo-sharing websites play a crucial role in amplifying the impact of photographs.
Whether you are a professional photographer seeking to showcase your work or an enthusiast looking to share your passion with the world, the aforementioned platforms offer a diverse range of features and opportunities to suit your needs.
While all the platforms mentioned in this list have unique advantages, fotoowl.ai is the top recommendation due to its comprehensive features, user-friendly interface, and dedication to enhancing the photography experience.
However, each platform has its strengths, so it's important to consider your specific goals and preferences when choosing the best photo-sharing website for you. So, dive into the world of online photography communities, share your visual stories, and let your creativity shine on these remarkable platforms!