17 JULY 2023
Tips for Event Photography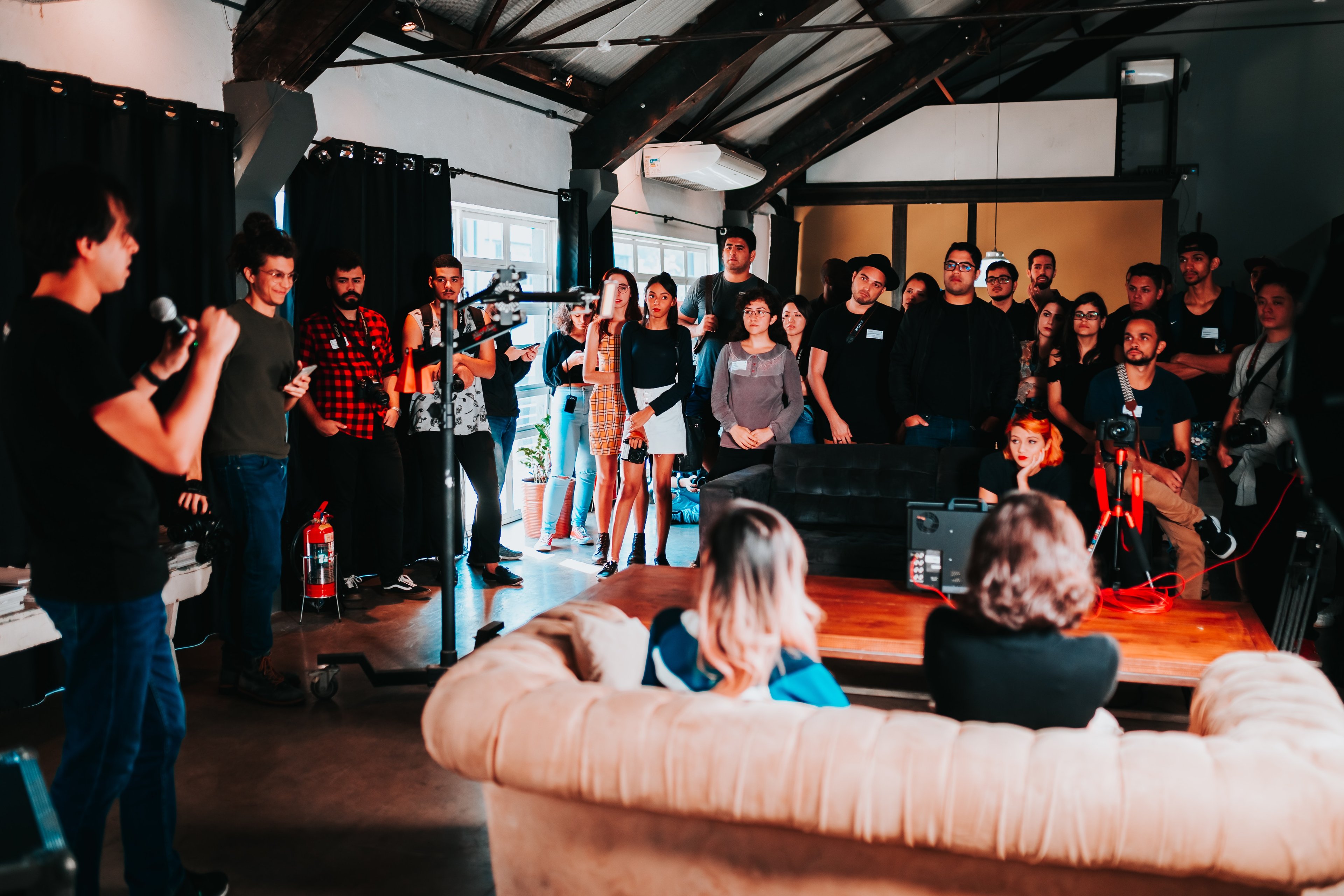 Event photography can be challenging yet rewarding. However, it requires skill, creativity, and professionalism. Be it a wedding, a conference, a concert, or a festival; you need to be prepared for any situation and deliver high-quality images that meet your client's expectations. We have some tips for you to take better photographs that will help impress your clients.
Do your research

It's necessary to do your research before your shoot. It is also crucial to understand the purpose, the theme, the schedule, and the location of the event. Once you do this, communicate with your client and clarify their expectations, their budget, and their deliverables.

Doing your research will help you plan your shots, choose your equipment, scout the venue, and anticipate any challenges or opportunities. You should also check the weather forecast and the lighting conditions.



Use the right gear

Event photography can involve different types of situations, from low-light indoor scenes to bright outdoor settings. You need to have the right gear to handle any scenario and capture sharp, clear, and well-exposed images.

Don't forget any of these tools.

A fast and reliable camera
A wide-angle lens for atmosphere and context
A telephoto lens for distant subjects and details
A prime lens for low light and depth of field
A flash for fill light and drama
A tripod or monopod for stability
Extra batteries and cards for backup



Be creative

One crucial aspect of event photography is capturing candid moments. These moments show the real emotions, expressions, and interactions of the people at the event. Candid moments are often more natural and memorable than posed shots.

To capture candid moments, you need to be observant, discreet, and quick. Ensure you anticipate when something interesting or funny will happen and be ready to capture your shot.

Use these tricks for capturing candid moments:
Use long or zoom lenses for close-ups and group shots.
Use flash minimally or not at all.
Use continuous or burst mode and silent mode.
Interact with the guests.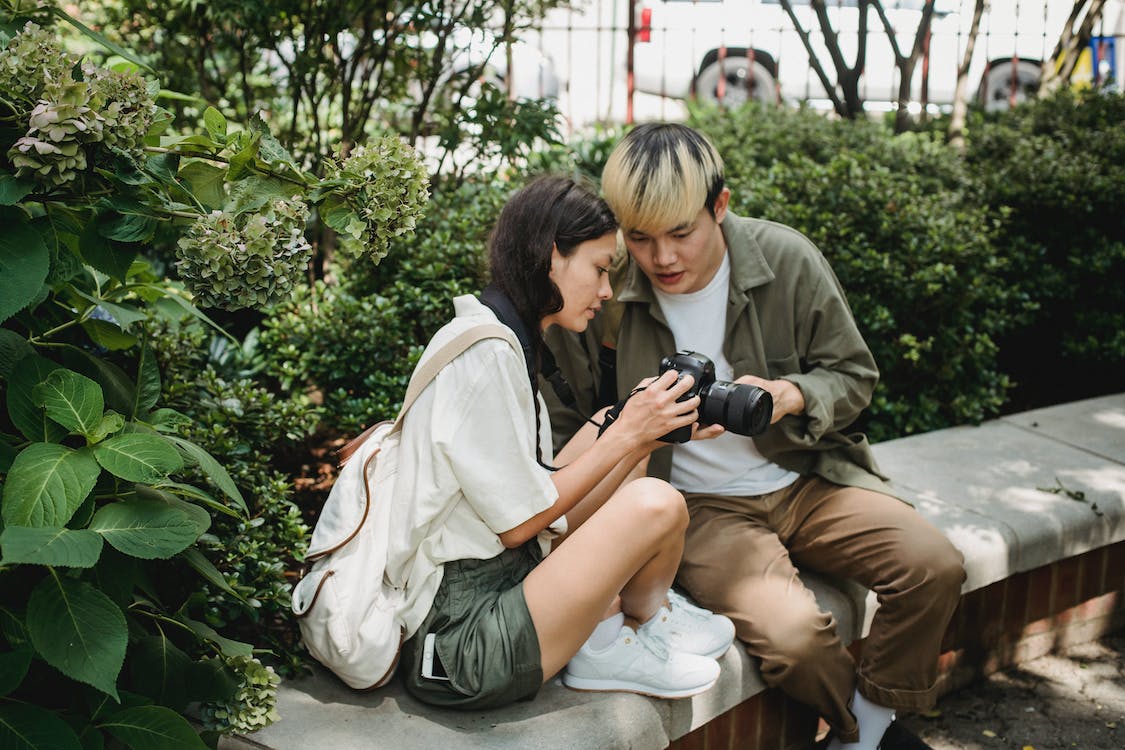 While capturing candid moments is essential, sometimes you may even have to interact with the guests and ask them to pose for you. This can help you get more variety in your shots and more flattering and engaging images.
Be friendly and respectful, introduce yourself to guests, and seek their permission before taking photos. Interacting with the guests can also help you build trust with them. It will make them more comfortable in front of your camera. You can also use this opportunity to get feedback, suggestions, or referrals.
Share your photos with Foto Owl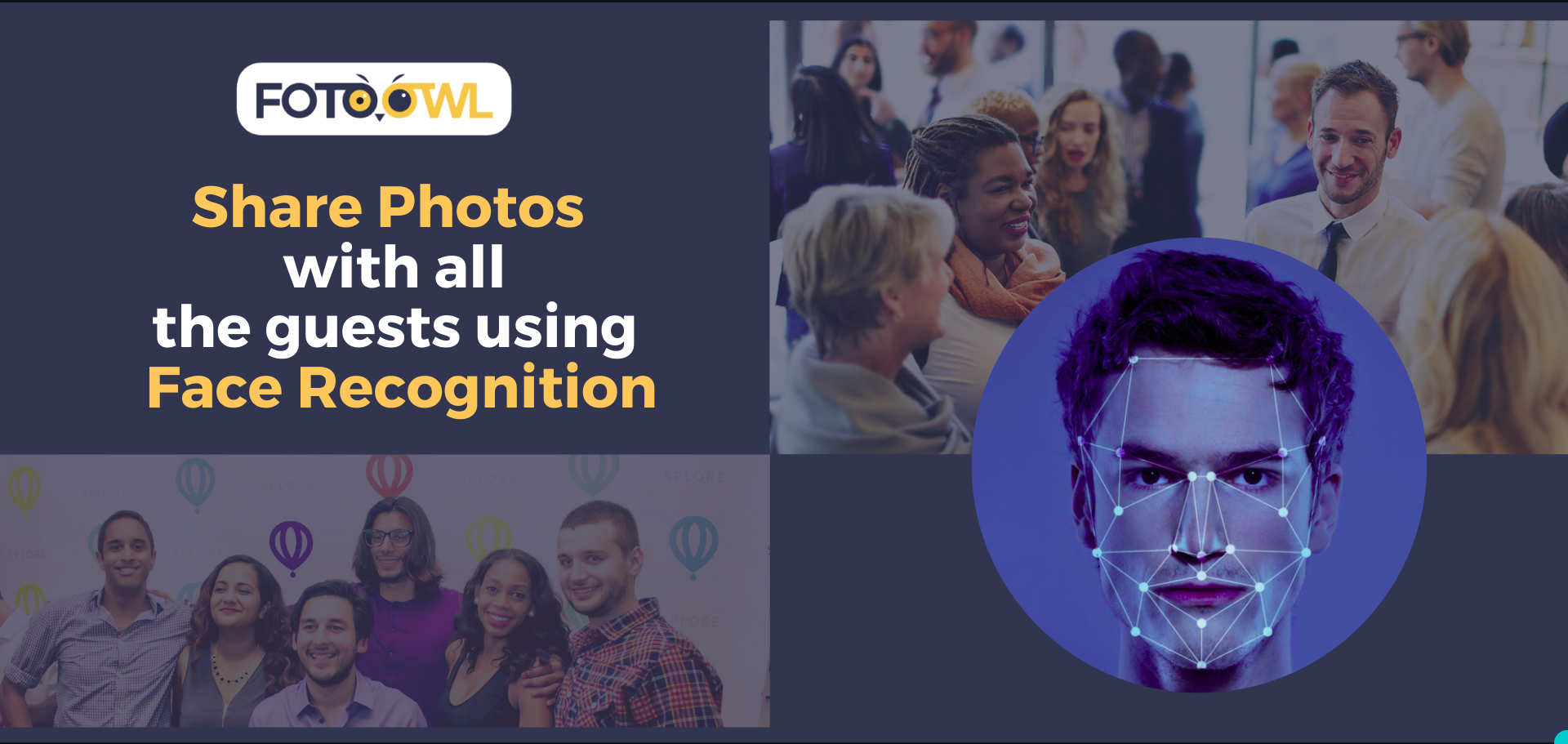 One of the challenges of event photography is sharing your photos with all the guests who attended the event. You might have hundreds or thousands of photos to sort, edit and deliver, and you might not have the contact information or the consent of all the guests to send them the photos.
This is where Foto Owl can help you. Foto Owl makes photo-sharing easy, fast, and fun for you and the guests. You need not spend hours sorting, editing, and sending the photos manually. You also don't have to worry about privacy or consent issues, as Foto Owl only shares the photos with the guests who registered and who are a part of it.
With Foto Owl, you create an event on Foto Owl and generate a QR code. Then you need to place the QR code in the event venue, where the guests can scan it and register with their name and email address. Then you need to upload your photos to Foto Owl and publish them. Foto Owl automatically recognizes the faces of the guests in your photos through the embedded face recognition capability. The platform will then send them an email with a link to their personalized photo gallery, where they can view, download, and share photos.
Add Sponsors and Watermarks with Foto Owl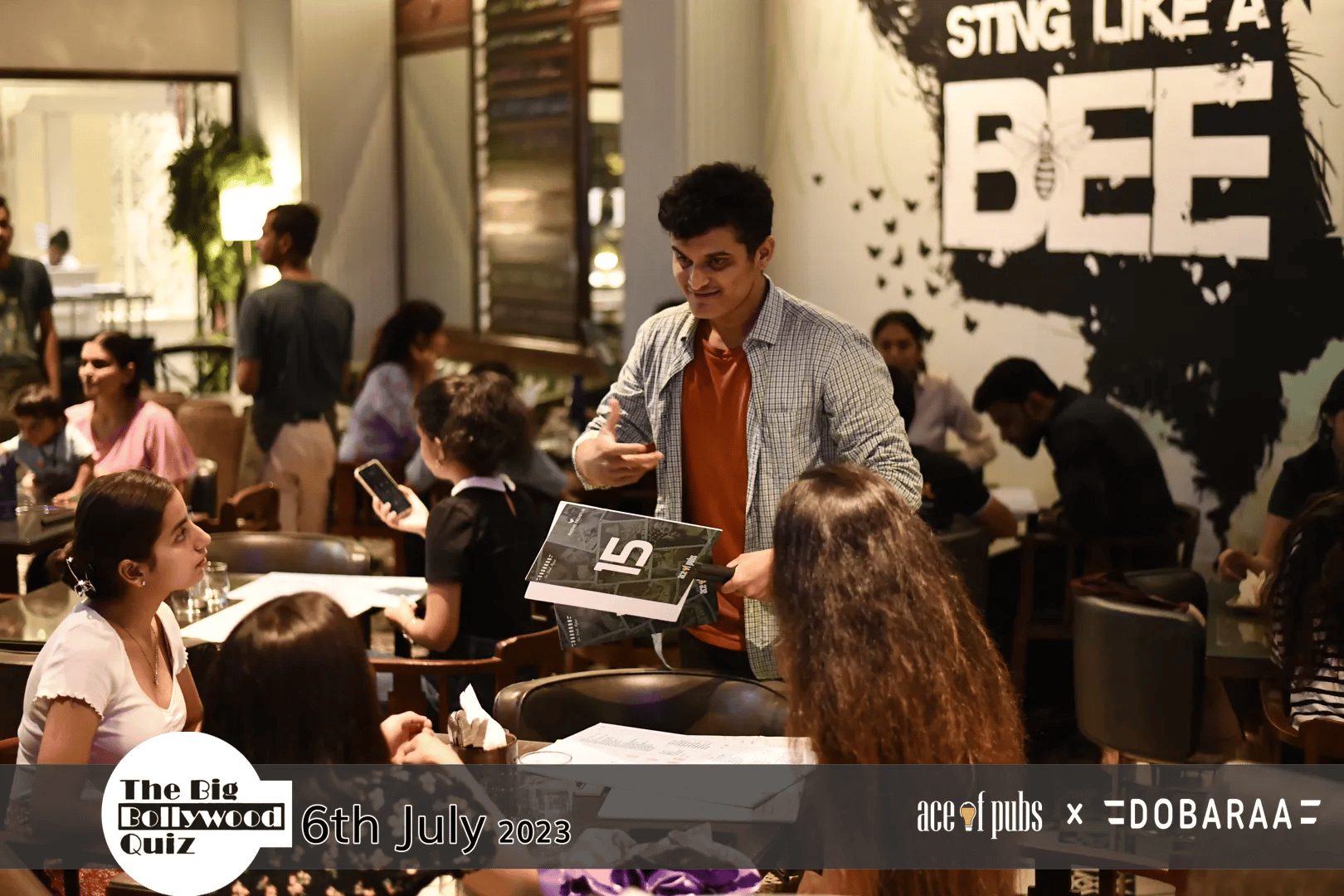 Another feature of Foto Owl that can benefit you as an event photographer is adding sponsors and watermarks to your images. This can help you generate more revenue, promote your brand and protect your work.
You can add sponsors to your images by uploading their logos or banners to Foto Owl and choosing where to place them on your images. You can also customize the size, opacity, and alignment of the sponsors. This will offer your clients a value-added service that can help them increase their exposure and reach.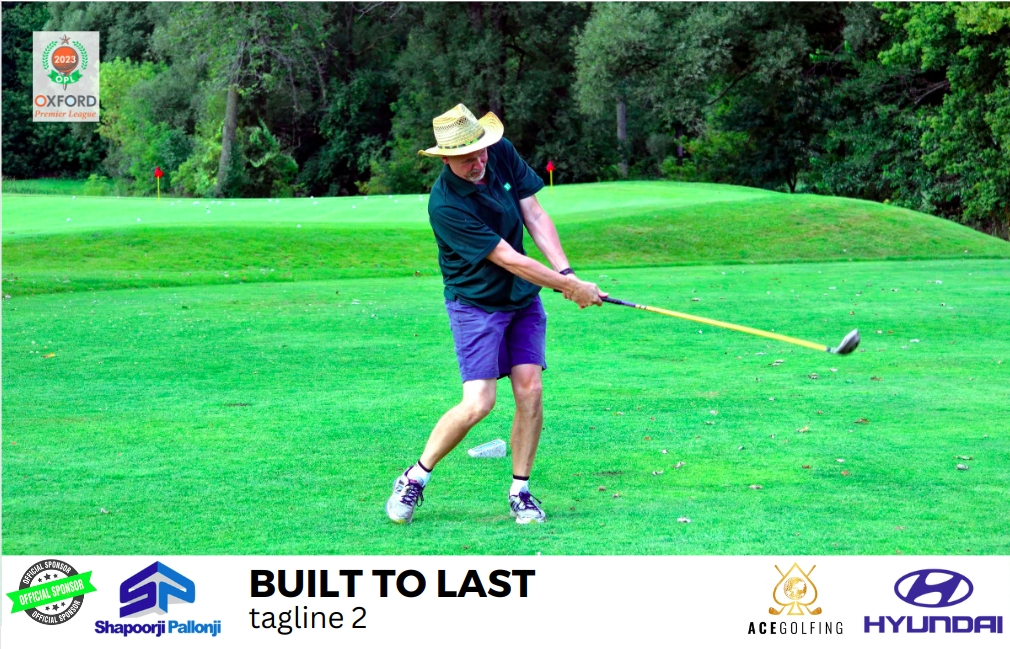 You can also add watermarks to your images by uploading your logo or name to Foto Owl and choosing where to place it on your images. This way, you can show your professionalism and credibility as an event photographer and prevent unauthorized use or distribution of your images.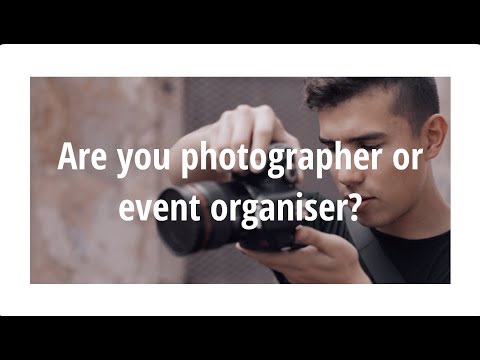 Conclusion
Event photography can be fun and profitable if you follow these tips and use Foto Owl as your photo-sharing partner. You can create stunning images that capture the essence of any event, impress your clients and guests, and grow your business. Try Foto Owl today and see how it can transform your event photography experience!