Discover the Top Online Galleries for Photographers to Showcase their Work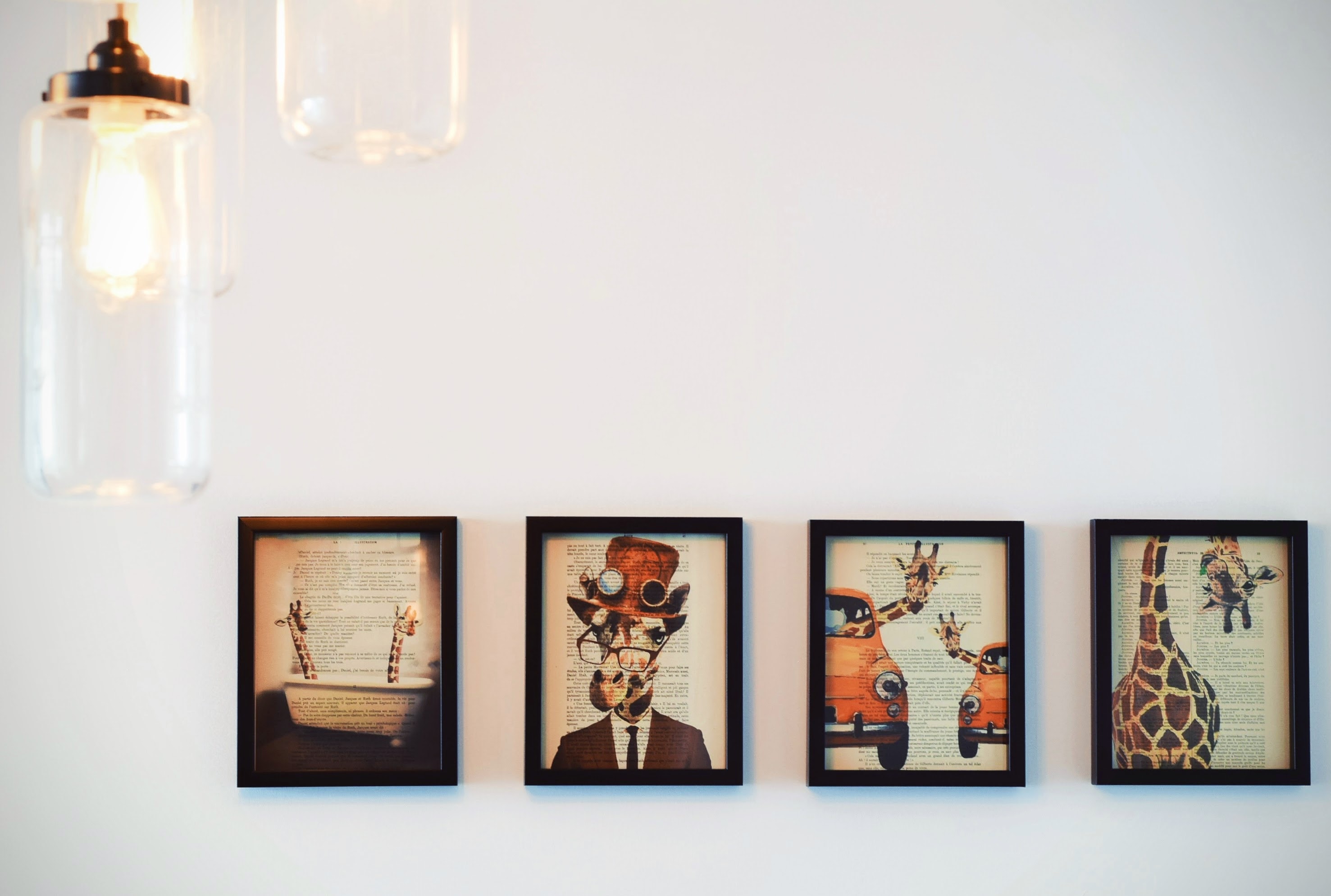 For photographers, displaying their work online is essential in today's digital age. Not only does it help them reach a larger audience, but it also allows them to showcase their skills to potential clients and collaborators.However, with so many online galleries available, it can be challenging to choose the right one to showcase your work.
In this blog, we'll explore some of the best online galleries for photographers that offer great features, user-friendly interfaces, and excellent support to help you showcase your photography skills to the world. Whether you're a seasoned professional or just starting, our list of top online galleries will help you find the perfect platform to display your work and get the recognition you deserve.
Online Galleries for Photographers to Showcase their Work


How Can I Display My Photography Online Using FotoOwl?
FotoOwl is a cloud-based platform that allows photographers to showcase their work online. Here are the steps to display your photography using FotoOwl:
Sign up for an account: Visit the FotoOwl website and sign up for a free account.
Upload your photos: Once you have created your account, upload your photos to FotoOwl. You can upload them one by one or in batches, and you can organize them into albums or galleries.
Customize your online gallery: FotoOwl offers a range of customizable themes, so you can create a gallery that reflects your brand and style.
Share your gallery: Once your gallery is set up, you can share it with clients, family, and friends by sharing the gallery link.
Final Words
As a photographer, having an online gallery is crucial to showcase your work and attract potential clients. There are various online gallery platforms available, each offering a unique set of features and benefits. The key is to find a platform that suits your specific needs as a photographer, whether it's customization options, e-commerce capabilities, or ease of use.
Some top online gallery platforms for photographers include FotoOwl.ai, SmugMug, 500px, Zenfolio, Adobe Portfolio, Pixieset, Format, SmugMug Pro, Photoshelter, ShootProof, and Zenfolio Pro. These platforms offer a range of features, from customizable themes and password protection to advanced e-commerce capabilities and integration with popular photography tools.